Get

results

.
We pair our massive local online and print audience with expert full service marketing solutions to let you connect with your audience like never before.
We deliver like
no other media.
In the last seven days, we've reached out of 10 consumers in the Lincoln market.
Whatever the age range; whatever the income level. We can target your customer.
Powerful reach
In a single week, we reach of the Lincoln market.
Saturation of non-subscribers
Span all generations
are under the age of 40.
Reach all income levels
of our readers have a household income over $55k annually.
Targeting options
to achieve your marketing goals!
We are the #1

local news site.
The Playground website leads the region in exposure, and we offer a wide variety of tools across all screens - desktop, mobile, and tablet - to help drive customers to your business.
% of our visitors
return on a weekly or greater frequency.
% of our visitors
return more than once per day.
Target your audience
like never before
Our Google partnership allows us to place your brand in front of your customers on both a local and national level, using data-driven optimization to ensure your marketing dollars are used wisely.
Banner options
Great for branding and top of mind awareness, our rich-media and standard banner ads offer an excellent way to get your message out in an affordable and trackable way.
Explore
Email marketing
Instantly deliver your advertising message into the inbox of thousands of potential consumers.
Explore
Extended Network
The Playground website reaches of adults in Lincoln. But we can still help you reach the other .
Digital Content
Digital Connect aligns your print advertising with your digital strategy by converting your existing print ads into powerful digital content, giving you a better digital presence, while also strengthening and extending the lifespan of your print advertisements.
Social Management
Oversight and content creation through social media outlets to promote a larger business presence. Our team of online reputation experts can respond you comments on your behalf and further reach by placing Facebook Ads (additionally run on Instagram).
Social Advertising
Boosted Facebook ad posts monitored and setup through the Journal Star's profile publishing.
YouTube Ad Buys
TrueView video advertising through pay-by-show rolls within YouTube videos.
Website Design / Management
Creation and domain-hosted management covering revision requests, expected maintenance, and improvements.
Search Engine Optimization / Marketing
Develop a higher internet search presence by evolving back-end key words and information to assist search engines in pairing your business with search results.
Audience Extension
Online ad campaigns on the extended Google Network reaching a multitude of websites or hyperlocal targeting.
Email
marketing
Instantly deliver your advertising message into the inbox of thousands of potential consumers.
Email is 40 times more effective at acquiring new customers than Facebook or Twitter.
Direct marketing
An entire email dedicated to your message; delivered to opt-in recipients who want to see your message.
Editorial newsletters
We also have sponsorship opportunities available within our editorial newsletters, each delivered to thousands of subscribers, covering a variety of topics, such as:
Breaking News
Dining and Nightlife
Obituaries
College and High School Sports
Crime and Courts
Travel
Food and Drink
Politics
Home and Garden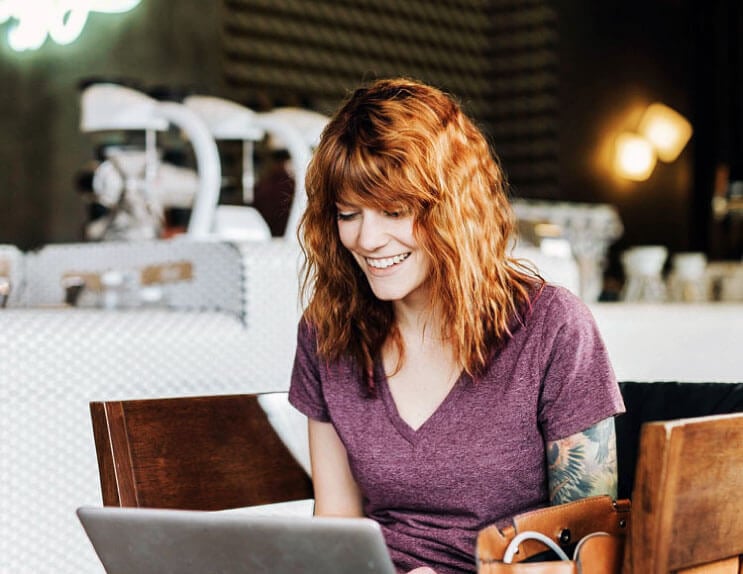 Join the $2,000,000+ industry and find exactly who you are trying to reach with targeted emails!
We specialize in permission-based, highly targeted email marketing campaigns that deliver results! Our targeted email marketing services will help you reach prospective clients through our responsive base of opt-in records for both B2B and B2C.
Take advantage of our expert email consultants, mobile-friendly email templates, professional designs and analytics to reach your target audience.
Template creation
Make sure your email looks professional and will generate the results you're looking for.
Targeted delivery
Reach your exact target with accuracy for the best qualified leads.
Opt-in database
Send your email only to those who have requested to receive it.
In-depth reporting
Detailed tracking so you can make informed decisions about your next campaign.
Email database
Don't have an email list? Not a problem; take advantage of our massive, curated database of local email addresses to drive customers to your business.
Influential.
Credible. Reliable.
Newspaper advertising outperforms all other local media in terms of sales, engagement, news and information about your community.
Tap into the highly engaged audience of The Playground newspaper, and benefit from the trust that we have established with your customers
over our year history

to provide news and information that connects them to their community.
We offer a variety of size options across each section of our paper.
Newspaper Ads
Half page (horizontal)
9.889" x 11"
Half page (vertical)
4.889" x 22"
Quarter page (vertical)
4.889" x 11"
Quarter page (horizontal)
9.889" x 5.5"
1/8 Vertical
4.889" x 4.79"
1/16 Page standard
3.22" x 3"
1/16 Page wide
9.889" x 1.5"
Additional size options are available. Please contact us or speak with your sales representative for more info.
Tab publications
Half page (vertical)
5.35" x 9.74"
Half page (horizontal)
10.87" x 4.79"
Quarter page
5.35" x 4.79"
Additional size options are available. Please contact us or speak with your sales representative for more info.
High impact opportunities
Make a statement and huge impact with these highly visible, prominent placements.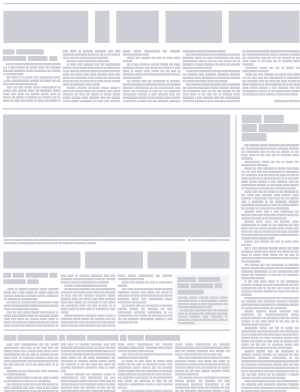 Front page ad notes
Make your message stick! Stand out from the crowd with this customizable, highly visible position. The sticky note can be targeted or full run based on your goals.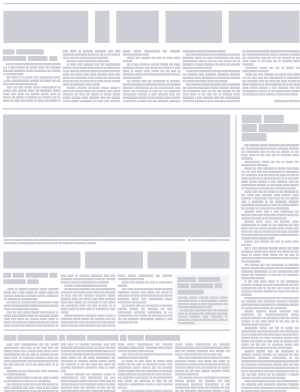 First impressions
Maximize your exposure! This premium position places you directly under the masthead and above the main headline.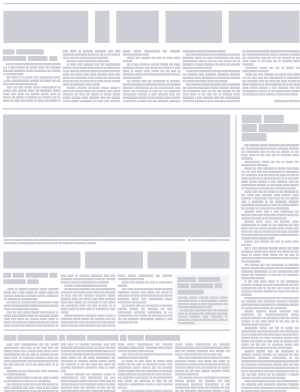 Front page strip ads
Make a statement and a huge impact with these highly visible, prominent placements. Perfect for grand openings, sales, events, or new product launches.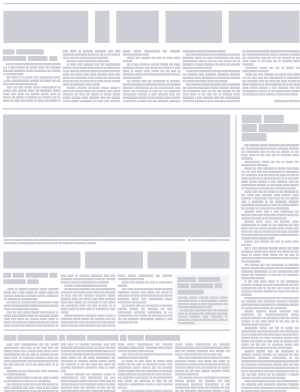 Spadeas
Make your advertisement the lead story. This full color piece gives you a three column flap on the front (two-sided) and a full page (two sided) that wrap the A section of the newspaper.
Our diverse portfolio of ongoing special section and niche publications ensures that you reach the right people.
The

perfect opportunity

to introduce yourself.
Connect with engaged attendees who are there to experience your services. There's no better way showcase what your business has to offer.
Find the perfect
fit for your business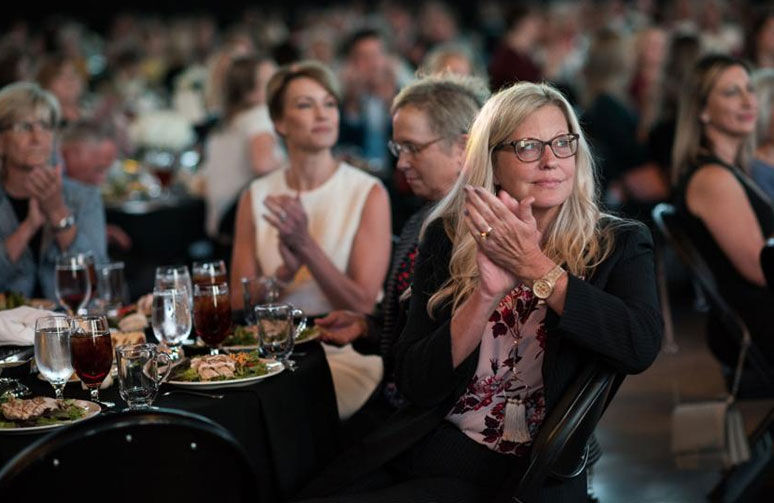 Inspire Awards
Honoring local women for excelling in their professional lives and emerging as leaders and role models in the community.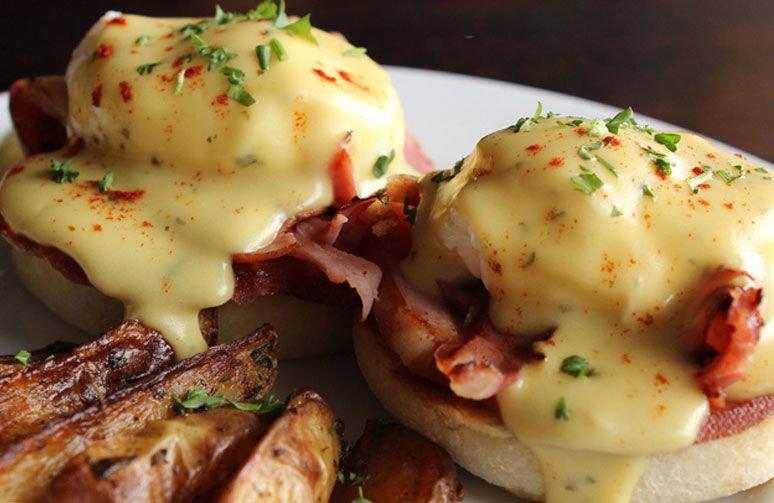 Lincoln Restaurant Week
Restaurants provide a special week-long prix-fixe menu allowing customers a chance to experience all the restaurants have to offer.
details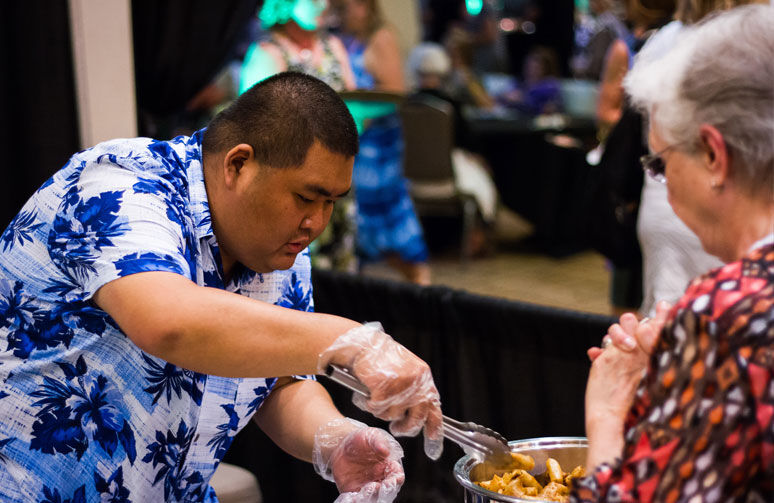 First Bite Event
The kickoff to Lincoln Restaurant Week, this event gives the public a taste of what's to come! Foodies aren't the only ones who love this event.
details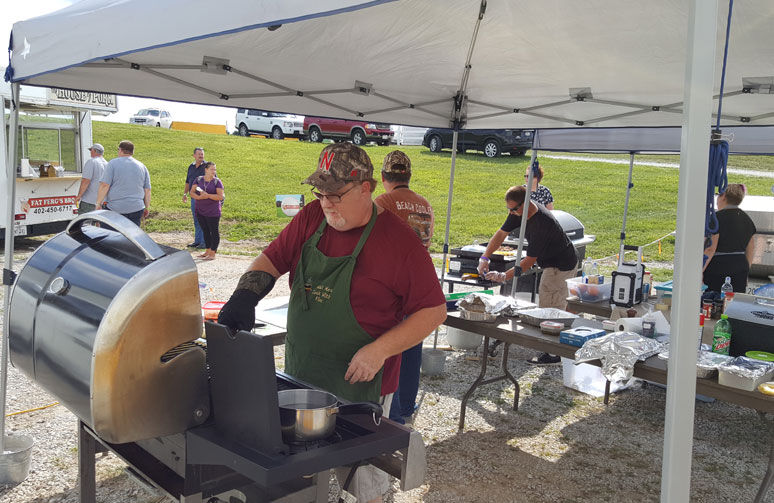 Grillfest
Celebrating the best parts of summer, this grilling expo and car show is expected to draw hundreds to Haymarket Park. Targeting adult men and their families, this is a great promotion for businesses who want to get top-of-mind awareness at the beginning of summer.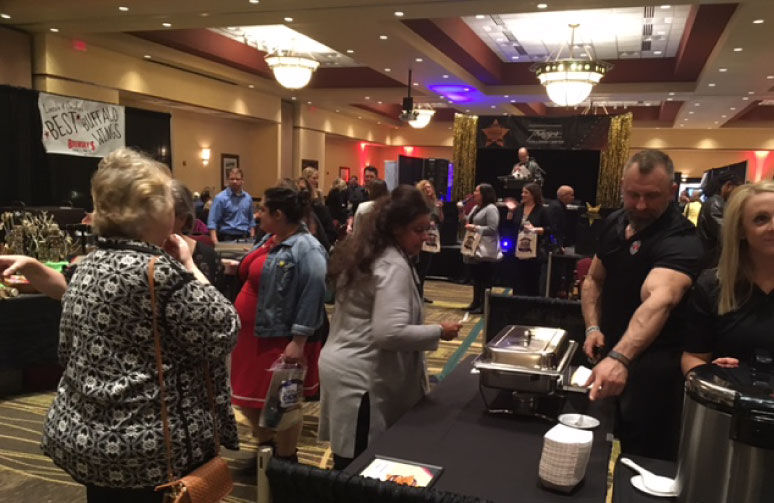 Lincoln's Choice Night Out
The best of the best! Lincoln votes for their favorites in a variety of categories, ending in an event where the business community will come together to celebrate the best of the best and congratulate one another on their successes.
details